We all love it when a plan comes together…  A quote from the A-Team might not seem a great place to start the serious matter of getting your life in order. Actually, it's a great place to start, for two reasons. Firstly, the A-Team's plans always 'come together' and have a happy ending (they work) and, secondly, there is generally some humour involved.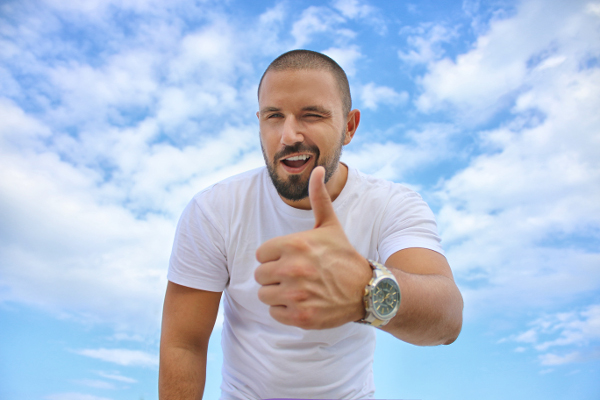 Can a quote from the A-Team really change your life?
I love it when my plans come together and I try not to take life too seriously. I spend my life recommending plans to people and suggesting that they should lighten up. In these days when you can get yourself a life coach and you have access to a huge choice in terms of books that can help you change your life, what makes LifeDesign™ special?
The Idea of a life plan
The idea of having a life plan – literally a plan for how you are going to live life – is not entirely new and the idea that someone can help you through (a life coach) is gaining ground but, although many existing self help books encourage you to set personal objectives over the short and long term, I have never encountered a book that helped me create a life plan. Most 'change your life' books invite you to take a long term look at your life (what do you want to be remembered for?) to help you decide what you want to do now, but none put you through the hoops of creating a life plan.
LifeDesign™ takes the idea of developing a life plan a number of steps further – by encouraging you to undertake a root and branch review of the major aspects of your life. And then (unlike any other book available) it takes you through the process of actually creating your own personal plan. Like a good coach, Design for Life Lite mostly keeps out of your way, letting you think for yourself, increasing the clarity of your thinking and thereby ensuring you will get the satisfaction from the successes that will inevitably result.
Some people are cynical about whether it is possible to plan a life. For me, life planning is no different from family planning or business planning – except that most people don't do it (not that many families or businesses are planned either, but at least we talk about those). Studies show that less than 5% of people have personal objectives and less than 2% have written personal objectives. If you don't know where you are going, you will almost certainly not end up where you want to be.
How can you not invest effort in planning the use of your most important asset – your life? In business, failing to plan is almost certainly planning to fail. In business and life, generally speaking, the better the plan the better the actions which follow – but to quote Mike Davidson (author of the Grand Strategist), 'The Grade B plan with Grade A execution always beats the Grade A plan with Grade B execution'. Are you going to regret not taking a closer look at what Design for Life™ might do for you?
Need help making your plan come together?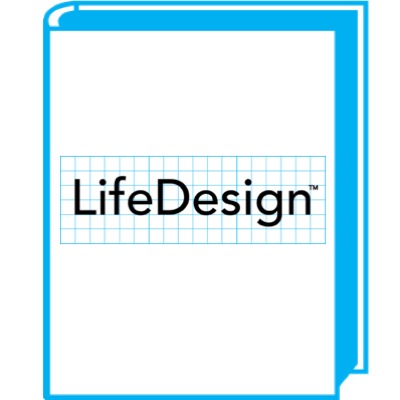 A LifeDesign™ could help!  Get started by downloading our FREE eBook; LifeDesign™ for Beginners. It will help you as you take your first steps on your life planning journey. You can find our more about LifeDesign™ here.
all our downloads are in PDF format and will work on any device