Welcome to the world of  LifeDesign™, where life planning is made simple. We are going to show you that anyone can do it and you can do it too. With a a bit of hard work and effort, you will start building your very own LifeDesign™ and the solid foundations you need to make changes in your life.

What is LifeDesign™?
The LifeDesign™ Method helps you plan your life like a project.  It is a low cost, totally flexible and completely private approach to help you make better decisions and choices. You will explore your beliefs, goals and ambitions and monitor your progress throughout your life planning journey. Failing to plan means planning to fail. Find out more here.
I'm not sure life planning is for me!
You are not alone! If you are new to life planning or not sure if it's for you, the best way to get started is by downloading our FREE eBook; LifeDesign™ for Beginners. Its 100% risk free as it will cost you nothing and if you are willing to put in some hard work, you will have the ability to set goals, achieve your dreams and live the life that you desire. Click here to find out more.
The FREE life planning tool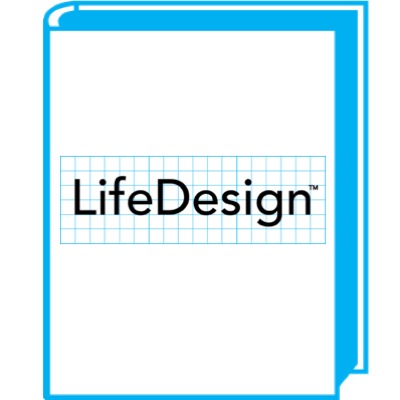 LifeDesign™ for Beginners is a simple,  jargon free and easy to use 33 page eBook. You will be making big changes and seeing the benefits before you know it. Most importantly, you can create your LifeDesign™ at your own pace. This eBook will help you explore who you are and what you want from life. It contains tools and tips that you can use immediately to start making your lifeDesign™ and the changes you want. LifeDesign™ for Beginners includes:
An introduction to life planning
Why you should plan your life
Common unhelpful beliefs debunked
The simple LifeDesign™ 6 Step Process
And all this is just the start, there's so much more we have crammed into 33 pages. It's full of valuable content, tips and advice to get you started. LifeDesign™ for Beginners works on any device so what are you waiting for? Download your copy NOW!
Don't just plan your life… Design it
Download the eBook now to find out how you can benefit from your very own LifeDesign™ and take the first steps on your life planning journey. Want to know more? Find out more about how LifeDesign™ for Beginners works here.
Watch our video to find out more