Thank you taking time to look at Design for Life. Before you buy, please feel free to download the free 33 page PDF, where you will find tools that you can use immediately to start making your life plan. These tools will help you take an exploration into who you are what you want from life.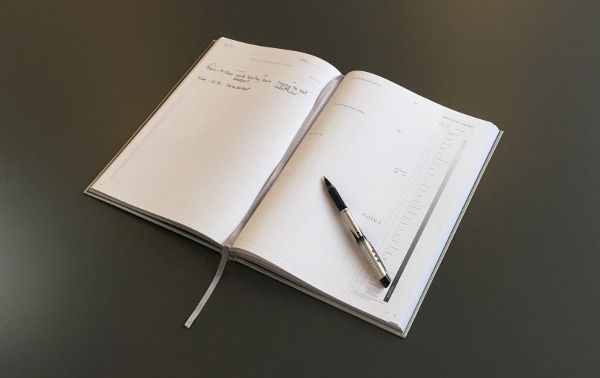 Would you like me to show you how you can make positive changes to your life through a custom LifeDesign™, using life planning and helping you transform aspects of your life that need attention?
Design for Life can help you create a bespoke LifeDesign™. This is a life plan that will help you identify what you really want from life, teach you how to set and achieve your goals and understand how you can take control. All achieved at your own pace.
Why is this 33 page PDF free?
I offer you this free PDF because I believe that Design for Life is a great way to help anyone make positive and lasting changes to their life. If you have genuinely benefited from using the PDF and you are already seeing an impact in your day to day life, you might want to consider having a look at the full hard back book. With that said, please understand that this is not a sales pitch in disguise. I promise not to pester you with emails and pressure you into the buying the book in any way at all, in fact if you feel like I have wasted your time, let me know and I'll be happy to give you a few proposed solutions to any challenge you are currently facing.
Before you go any further, you need to understand that Design for Life won't be able to help everybody. It is not a magic genie in a bottle that will cure all your problems overnight or make you an instant millionaire. A truly effective LifeDesign™ will take a lot of time and effort on your part.
If you want to go ahead and purchase Design for Life simply click the link below and proceed to the checkout. Whatever you decide, I wish you all the best in the future.