It's perfectly possible to make changes in your life by altering the way you think, finding new knowledge and developing new skills. The LifeDesign™ Method will help you think things through and introduce you to tools and techniques which you can use to make things happen and change your life for the better.

Design for Life Lite – make BIG changes in just 30 days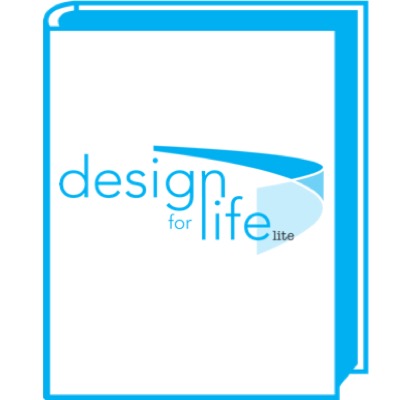 Design for Life Lite is a 60 page diary/journal PDF printable version of Design for Life packed full with 11 life changing tools and ideas to further develop your LifeDesign™. This product is intended to be used over a 30 day period and includes 21 'daily pages' to maintain focus on your objectives,  goals and monitor your progress. Design for Life Lite is only £9.99, half the price of the A4 hardback book. This product can be used in its electronic form but WILL need to be printed to get the most out of it. Find out more.
Design for Life – A4 hardback book
Design for Life is a beautiful A4 Hardback monochrome workbook that provides comprehensive life changing support with 19 tools, inspirational quotes, creative spaces and over 80 daily diary/journal pages for progress monitoring. This is the ultimate life planning tool and essential for anyone who wants to turn their life around. You can get yours today in our shop for just £19.95 including P&P to any UK address.
Start your LifeDesign™ TODAY for FREE!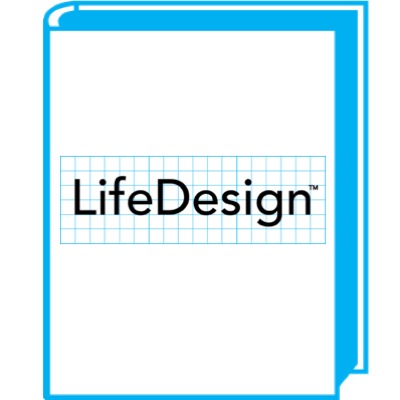 LifeDesign™ for Beginners will help you get your very own life plan started and more importantly, it's absolutely free. This 33-page eBook can be used on any device, so you can plan your life at home, on the train or even on the beach! Find out what life planning is and why its important to plan if you really want to change you life. It is easy to follow so you can dive straight into our 6 step process. Find our more.
The LifeDesign™ 6 step process:
Understanding what you love
Exploring why it makes you happy
Help to set specific objectives
Help setting big (and small) life goals
Deciding what actions to take
Monitoring your progress
Change your life on any device!

All our downloads come in a PDF format and can be used on any device! Design for Life Lite requires printing