Design for Life gives you everything you need in order to get on with planning and improving your life. The 286 hardback book contains over 20 tools that you can start using immediately to make the changes you want.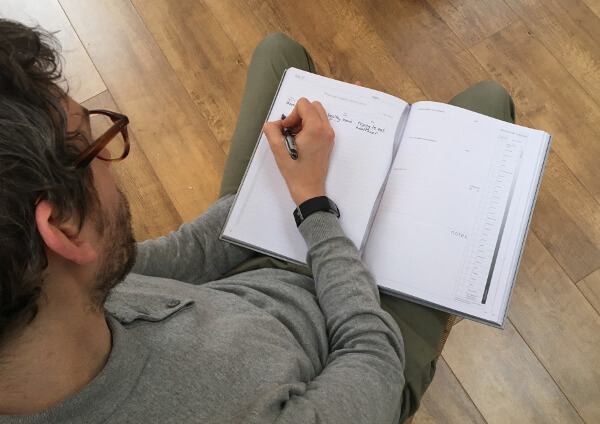 Here are just a few ways that it can help you:
It guides you through a deep exploration of what you want and why want it
It heightens your awareness of your motivations and self-image
Supports you in understanding which of your existing beliefs and attitudes help or hinder
It aids you in setting goals
It provides you with a detailed life plan template
It has daily diary pages to help keep you on the track to success
Ready to change your life?