Failing to plan is planning to fail. Life planning will add considerably to your chances of life success. Life plans help you clarify your thinking. They create a path to results, they keep you motivated and focussed. Read on and find out why life planning works…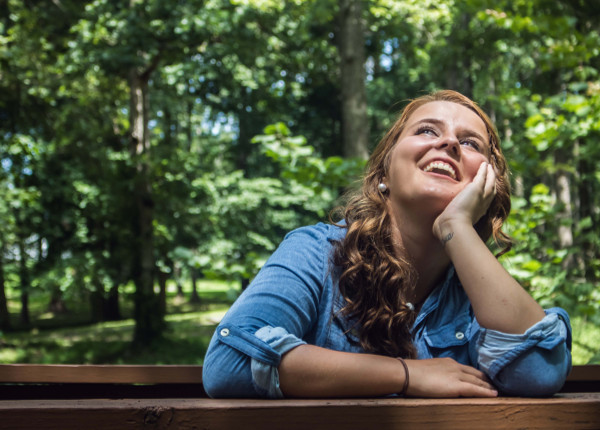 Without a life plan you are likely to be a victim of life's circumstances. With a plan you are more likely to make the best of your opportunities. A life plan will increase your chances of success – whatever the level of your ambitions or goals.
Plans deliver better decisions, they mean you will make best use of your energy and resources
Implementing plans makes you more aware of the things you are achieving. You take the small steps, you reach the milestones and you enjoy the results. Planning considerably enhances your chances of having fun, becoming happier, achieving more and doing more of what you want.
Life planning (the Design for Life) way works because it helps readers to really know what they believe. And what you believe limits or encourages the actions you take:
"I could never do that" becomes "I can find a way to do that"
"I don't have the qualifications" becomes "How could I learn to do that?"
Plans provide a route map for your journey in life and at the same time they function as a way to help you control things. A plan will help you (and anyone else involved) understand what needs to be done and focus on the end-game. Where do you want to end up?
Life plans work because life is a project
Every project needs a plan (getting married, managing a career, renovating a house, repairing the washing machine). Every project benefits from a plan. Every life could benefit from planning.
Life plans mean the best possible use of the resources at your disposal. Like a project, your life is limited in terms of time and resources. You only have so much time or energy or money. It's just common sense to plan the way you use what you have – so that you make the best of things.
Life plans reduce confusion and overwhelment. If your life is a mess and you can't see clearly where you want to be, a plan will help you get a grip.
Life is a work in progress. A life plan helps progress the stuff that counts, focus on what is important, invest time and energy in priorities. If you are avoiding something in life it is probably important. Plan to tackle it.
A Design for Life life plan involves mastering the proven tools and techniques which are applied in almost every dimension of life – except life itself! (holidays, businesses, learning,)
Planning leads to a virtuous circle of action – try something different – get better – get better results – enjoy more – try something different…
Ready to start planning your life?